Find Out What PFS Can Do For You
Marketing & Public Relations
Crisis Management & Legal Services
Post-Career Planning & Counseling
Marketing & Public Relations
Crisis Management & Legal Services
Post-Career Planning & Counseling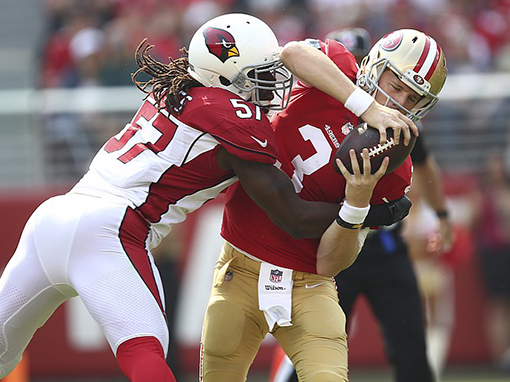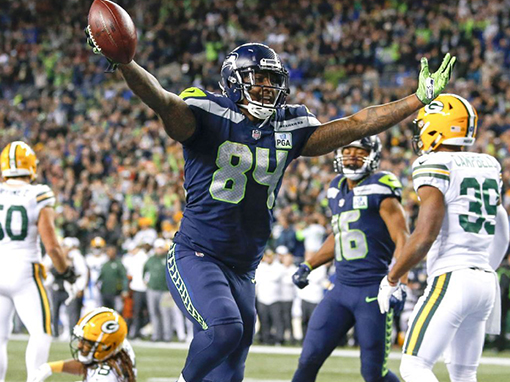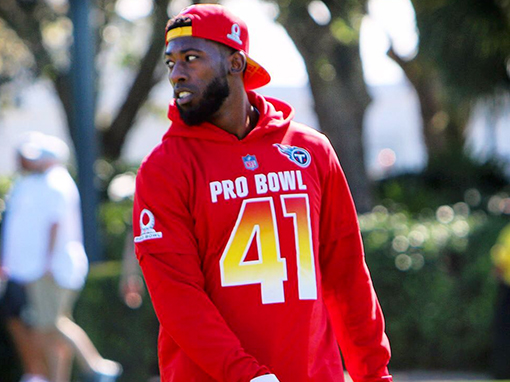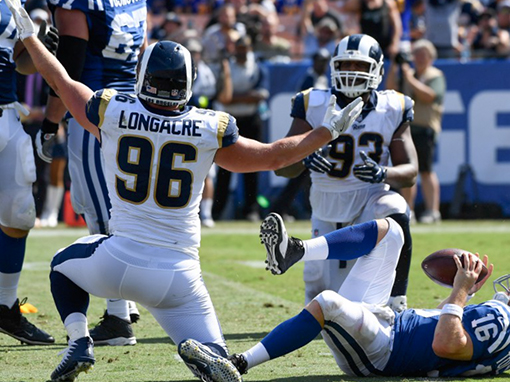 PFS Agency is a full-service athlete management firm representing NFL players.
Our team is prepared to manage the careers of the next generation of professional football players.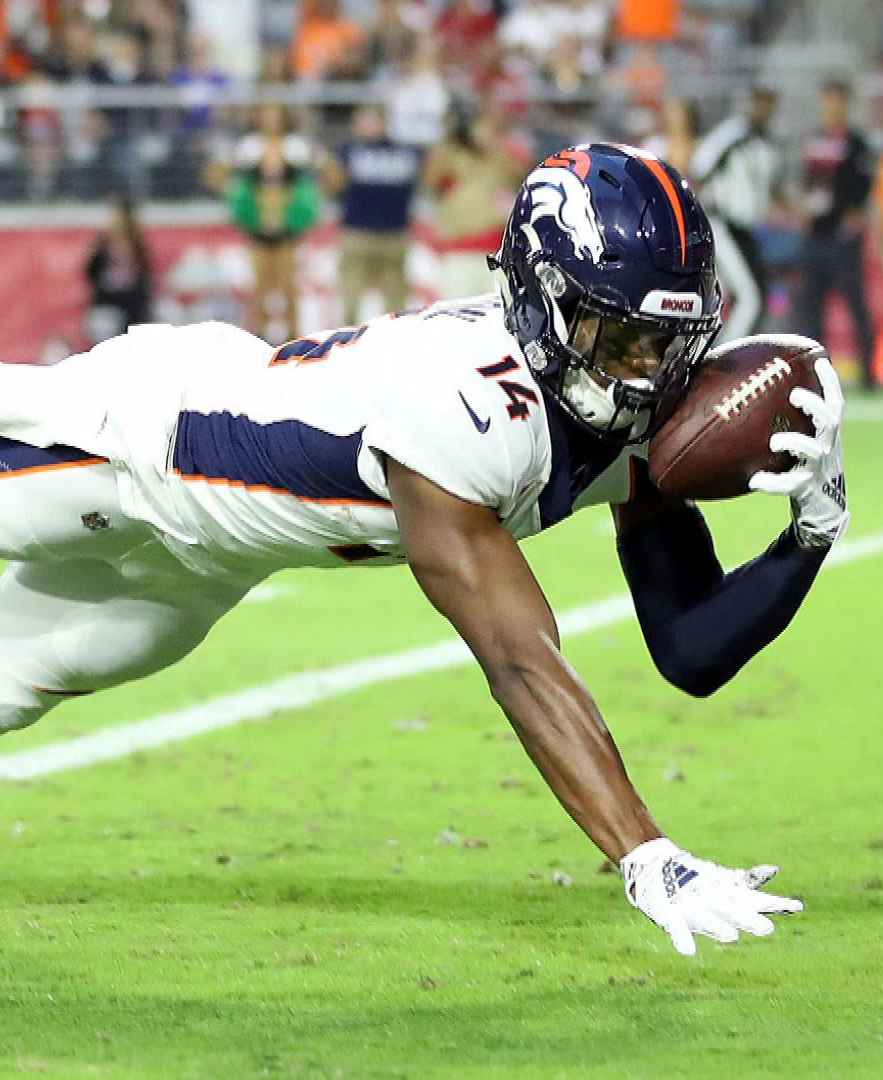 We help all of our athletes to maximize their earnings potential and build concrete foundations for every piece of their career development. Our team of experts service each client in every aspect of his career – both on and off the field.
FOR CLIENT OR BUSINESS INQUIRIES
PFS Agency
621 E Pratt Street, Suite 607
Baltimore, Maryland 21202
Email – PFSagency1@gmail.com